Q: How can I use PSPORTS on VOdds?
A: You can access a wide variety of betting options through our new partner, PSPORTS through its user-friendly interface. With PSPORTS, you'll gain access to a wider range of sports betting selections such as soccer, e-sports, tennis, basketball, American football, baseball, and hockey.To access the PSPORTS section, simply click its logo on the upper left side of your dashboard once you log in. You can filter events by sports, date, and leagues, and you can set the convenient odds type, and check your bets from within this section.Click the odds that you are interested in checking and go to the "Bet Slip" section, fill in the stake amount, and if necessary, add other events. After that, click "Place Bet". You should be able to check the bet later in the corresponding section (Pending Bets or My Bets).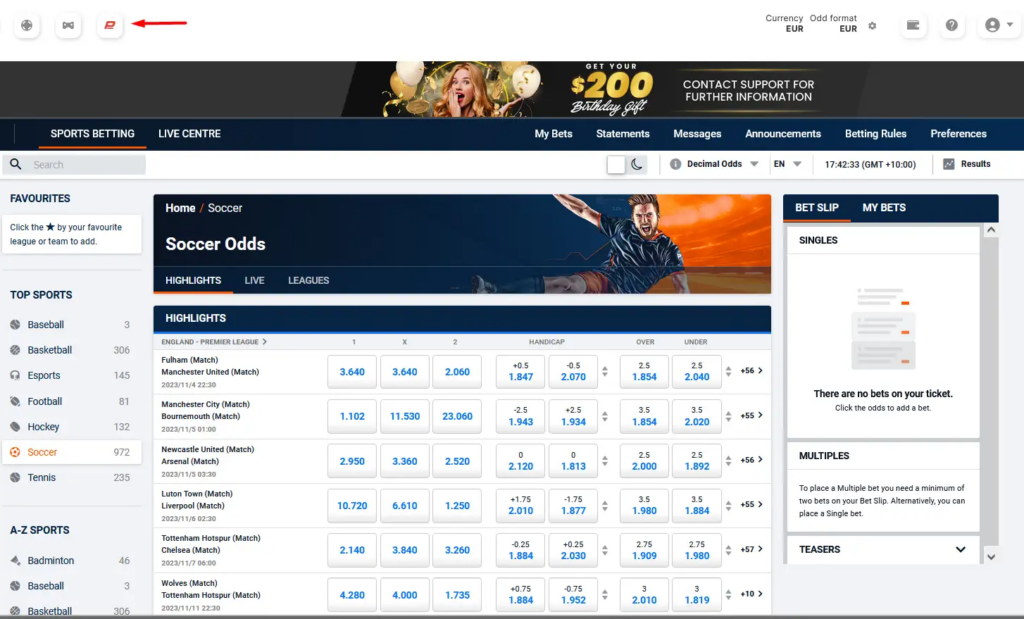 Based on the PS3838 line which you can access by requesting a direct account, this new feature for PSPORTS gives you more convenience as you don't have to login separately and wait for funds transfer. With this new function, you will be able to place accumulator bets like Parlay or Teaser. Simply login to your VOdds account and enjoy a wider variety of sports markets and bets!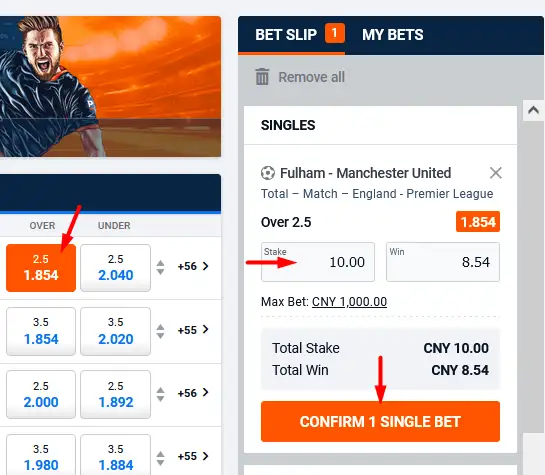 Q: What is the difference between PSPORTS and PS3838 within VOdds standard dashboard?
A: With VOdds' usual dashboard, you can enjoy Positional Orders and Future Orders, and compare and combine the best odds from other bookies for more profit. In PSPORTS, you can place standard bets within one bookie without extra features but with a wide range of sports events and bet types. However, available sports and markets are more limited in PSPORTS than in a PS3838 direct bookmaker account.
Overall, both options are great, but it depends on your betting strategies.
Q: What is the difference between PSPORTS and PS3838 direct account?
A: You don't have to keep credentials for the separate account, no need to request transfers as well – all the pros of direct account without any cons at all.
For more questions and concerns about this new feature, feel free to contact our support team via Live Chat or email: [email protected].